History
A Locally Owned Family Business
In 1953, the Van Fleet family began Fleetwood Kitchens & Baths in Somerville, NJ.
As a family owned business we are proud of our long history of integrity and commitment to our customers. It is from our modest beginnings on Division Street, that Fleetwood Kitchens & Baths was forged on the philosophy of providing distinctive design, superior quality and superb customer service.
Kitchen and bathroom design is continuously evolving, and as pioneers in the industry, we have been fortunate to see the transition of over 60 years. We bear fond memories of the brightly colored countertops and appliances, the faux brick backsplashes, retro cabinets; all innovations in their time. The kitchen and bathroom have always been crucial to a home, but we have seen a shift in the roles they play in the modern spaces of today. The kitchen of today is the center of the home; a multi-functioning, social gathering space for families and friends that emphasizes modern conveniences. It not only is aesthetically pleasing but offers a plethora of options for the chef of today. Bathrooms are no longer just for bathing but rather have evolved into personal tranquil spas that soothe and promote overall well-being. Kitchens and bathrooms are not only focal points that beautify homes but have become an intricate part of family life.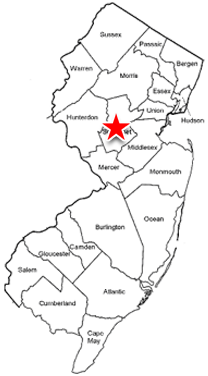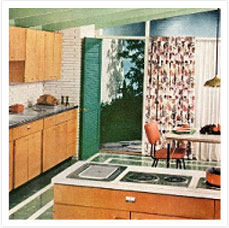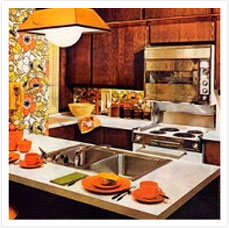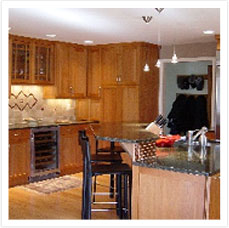 While the styles and desires of our clients have changed over the years, at Fleetwood the integrity of
our design and our commitment to our clients has remained the same.
Our goal at the completion of each and every project has always remained that…
We want you to feel confident in recommending our services to your friends and family, without hesitation! It is then and only then,
that we will know that we have done our job.